Chimera Easy-Firmware Add-on
PKR 6,615.00

PKR 6,615.00
---
---
This add-on allows ChimeraTool users to download files from the Easy-Firmware website straight from the chimeratool software screen.
Valid for 1 year. Instant access to 350TB+ files.
Daily download limit: 30 files.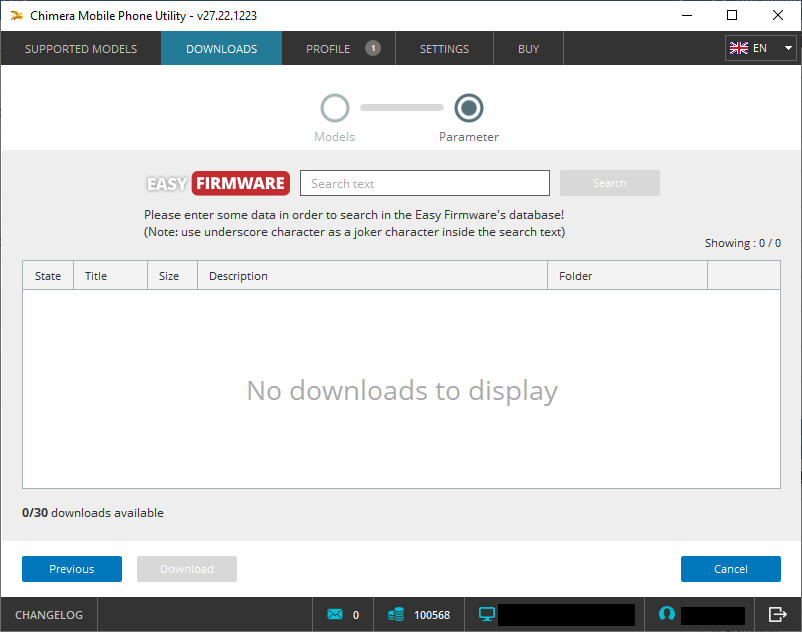 How to buy Easy-Firmware Add-on?
Indicate your ChimeraTool username in the checkout.
When your order is processed, we will add 350 Chimera Server Credits to your account.
Use this amount to activate this add-on on chimeratool.com
Detailed information on the further use of the digital product will be sent to your email, specified during registration, when we confirm your payment and process your order.
---