EFT Pro Tool Activation
PKR 19,850.00

PKR 19,850.00
---
---
EFT Pro Tool Activation is a standalone tool for servicing SAMSUNG, HUAWEI, and IPHONE.
No dongle is required!
Please note. This activation is valid for one year only!
After the expiration you can buy EFT Pro Tool 1 Year Activation Renew >
How to Activate
Step 1. Download the EFT Pro Tool software
Step 2. Launch the software. Choose the 'Account' option and press 'Register' to register your account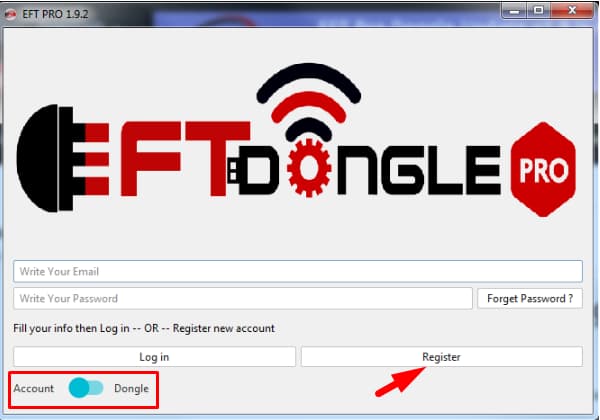 Then type in your email and password. Press 'Register'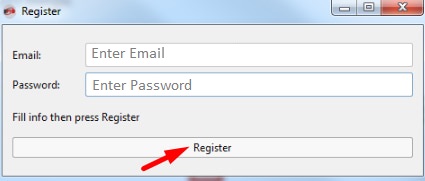 Press 'OK'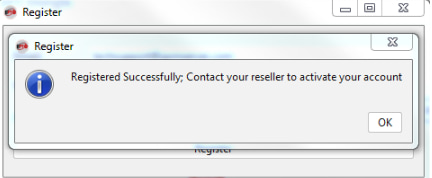 Step 3. Buy this activation
While placing the order, indicate the email that you used for your account registration
After your order is completed successfully, we will inform you about it via email.
Step 4. Now you can log into your account.
Enter your registered email and password. Launch the EFT Pro Tool software, click 'Account' and then click 'Login'.
Done!
Important!
This activation can be used on 2 PCs only.
1 PC can be changed once in 30 days.
If you will try to use this activation on more than 2 PCs or share it for remote using, software access will be blocked.
* Developer provides support only for those phones which are on the list of supported. Not all servicing features can be applied to some supported models, due to difference of hardware / software versions. Complete list of supported models you can find on the official product page, or on the GSM forum.
---
We Also Recommend