Miracle Schematics Pro Login Edition
PKR 2,700.00

PKR 2,700.00
---
---
Miracle Schematics Pro Login Edition is a PCB bitmap and schematics viewer for Xiaomi, Huawei, Samsung and many other brands.
This solution is intended for the users who don`t own any Miracle products.
If you already own a Miracle product, you need Miracle Schematics Pro for Miracle Users >
Valid for 1 year.
How to buy Miracle Schematics Pro?
Features:
One click PCB bitmap viewer
One click schematics viewer
Zoom in / Zoom out option
1000+ models supported (regularly updated)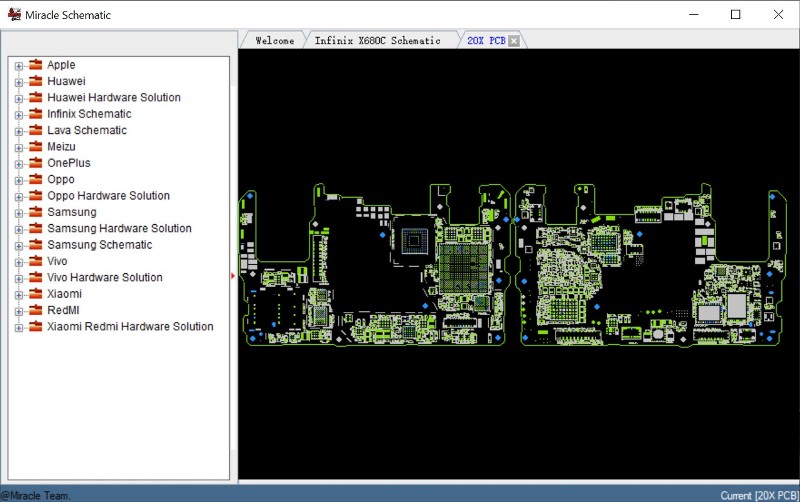 Supported Brands
Xiaomi
Hardware Solutions:
Mimax 1
Touchscreen
LCM
LCD
MIC
HEADSET
EAR SPEAKER
Schematics
Huawei
Hardware Solutions:
P20 Charger Data
P20 Front Camera
P20 Headset
P20 LCD
P20 Mic Speaker
P20_ON_OFF
P20 Simcard
P20 TouchScreen
Other Supported Brands
Apple
Infinix
Lava
Meizu
OnePlus
Oppo
Samsung
VIVO
Redmi
and more
How to buy Miracle Schematics Pro
Click Download Setup in the

 

Download section
Download Miracle Schematics Pro
Run this setup (.exe file)
Provide your Hardware ID while placing your order at

multipleonlinestore

.com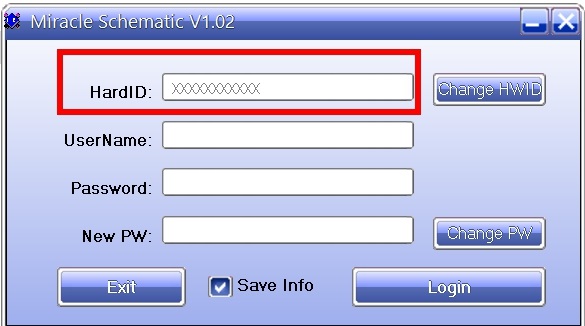 Important! Please make sure you provide a correct Hardware ID. There is no refund.
Detailed information on the further use of the digital product will be sent to your email, specified during registration, when we confirm your payment and process your order.
* Developer provides support only for those phones which are on the list of supported. Not all servicing features can be applied to some supported models, due to difference of hardware / software versions. Complete list of supported models you can find on the official product page, or on the GSM forum.
---