Pandora Box
Pandora box is a powerful tool allowing you to work with many phones and tablets based on MTK chipsets.
Developed by Z3X Team.
Advantages:
Developed according to the latest demand
Software part is optimized for HD monitors
Powerful hardware and high-quality cables
Box-device connection at maximum possible port speed
Easy to use interface
Features:
Read devices service info
Decode network
Repair bootlooped devices
Read network codes
Create/Restore devices backup
Repair erased or wrongly flashed preloader
Work with memory regions directly
Change bootloader state
Format flash memory
Reboot to different service modes
Remove FRP
Access to big database of flash files
How to activate Pandora box:
Install the latest

 

Z3X Shell software

 

version

Launch Z3X Shell software

Choose the Settings tab. Press the

 

Hardware Wizard.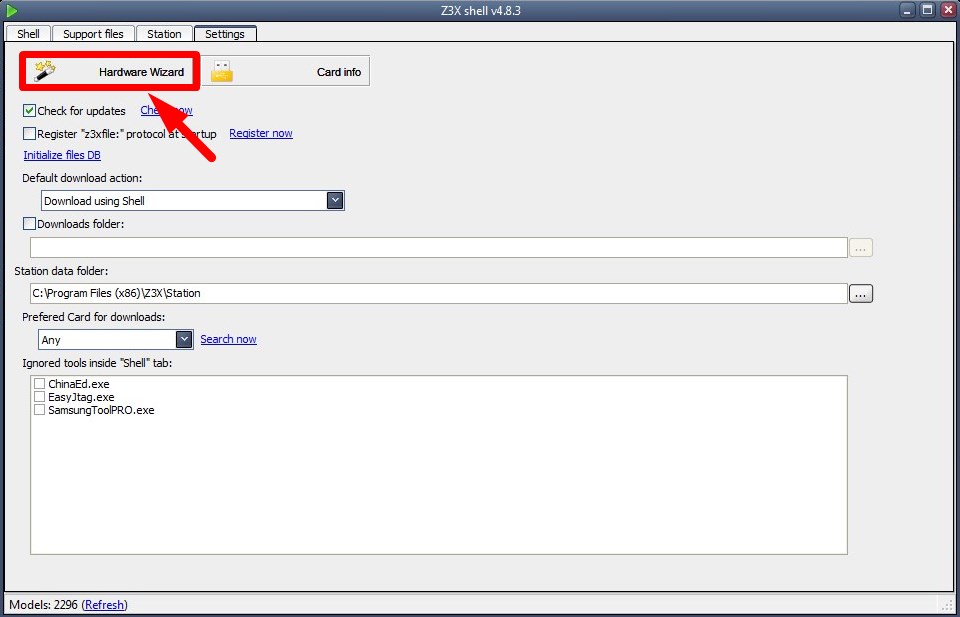 Important! If you are a reseller - skip the next steps.
This box should be activated by the end user only.
Press

 

Update card

 

to activate Pandora on your smart card.

Download the Pandora setup via Z3X Shell (choose Support Files-Software-Pandora).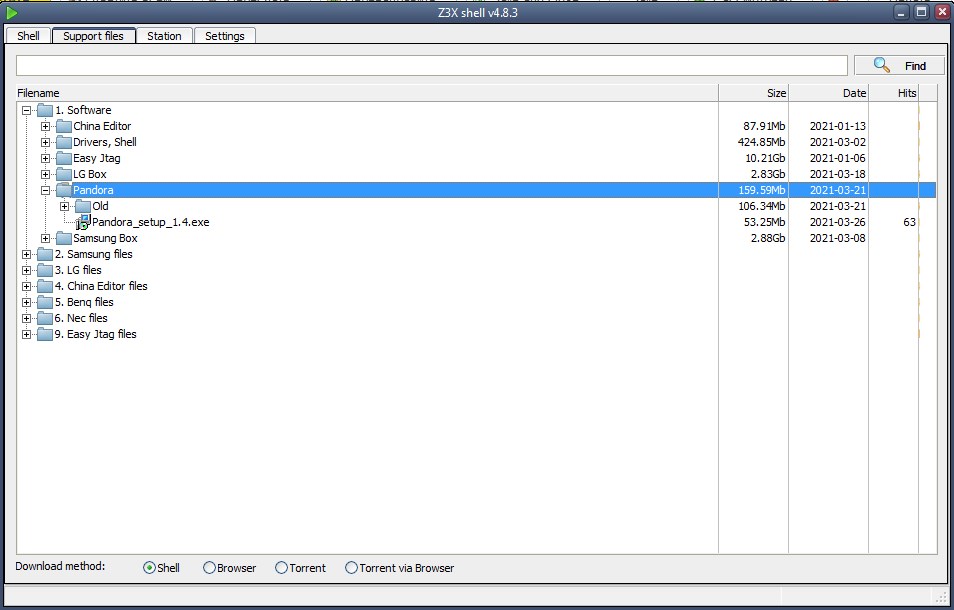 Launch the Pandora software
Choose the Settings tab and press the

 

Activate

 

button.
Note!

 

After this step the smart card is tied to your box and cannot be used with another box.
Package Content:
Pandora Box with pre-activated smart card - 1 pc.
External power supply adapter - 1 pc.
Type A - micro USB cable - 1 pc.
Type C – micro USB cable - 1 pc.
Type C – Type C USB cable - 1 pc.
* Developer provides support only for those phones which are on the list of supported. Not all servicing features can be applied to some supported models, due to difference of hardware / software versions. Complete list of supported models you can find on the official product page, or on the GSM forum.
Due to the onrush of technology and efforts to meet every customer's demands, the supplier retains the right to change some positions in the list of cables and accessories coming together with the product. Therefore, the package content presented above is rather tentative. More details on the matter can be obtained from our sales managers.
---